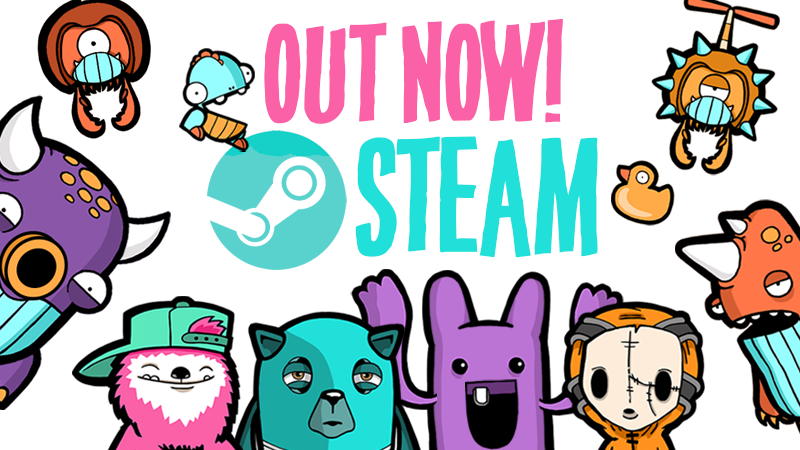 After three years of work the day has finally arrived:
Retimed is now available on Steam!!

Grab your friends and get ready for some slow-mo action. With our new online multiplayer you don't even need to share a couch with them anymore. Or you can show random players around the world that you are the best.

If you need some time alone, dive into the brand new singleplayer mode and stand your ground against waves of enemies.

If you already have the game and/or want to support us, you can get the Supporter Pack, which includes the game, three old prototypes, a digital artbook and the soundtrack.

May the bullet time be with you!